Contact
Fort Hood Family Housing
18010 T. J. Mills Blvd Ste B209
Fort Hood,
TX
76544
p:
(254) 220-4799
Community Announcements
There's a lot going on, come see for yourself
Click here to view our latest newsletter!
​
2021 Award-Winning Community!
We are excited to receive the 2021 SatisFacts Resident Satisfaction Property Award! Our company also received the SatisFacts National Satisfaction Award.

The annual Army Housing Tenant Satisfaction Survey begins October 25. Be sure to check your inbox (and junk folder) for the email from ArmyHousingSurvey@celassociates.com! Take the survey by December 16 and tell us what matters MOST to YOU! Your feedback helps us build a better community. Check out this video to discover the four reasons why your feedback is so important!

If you do not receive the survey email by October 27 or if you have any trouble completing your survey, please contact the Army Housing Office (AHO) for assistance.

Survey participation is voluntary and responses will be confidential.

OMB Control Number: 0704-0553 Expiration: 5/31/2025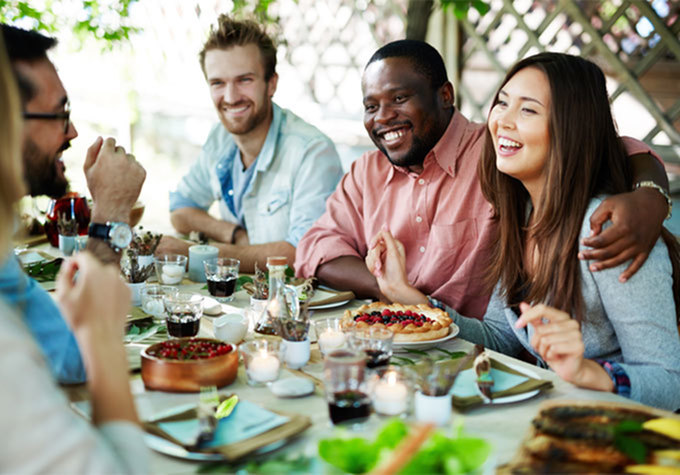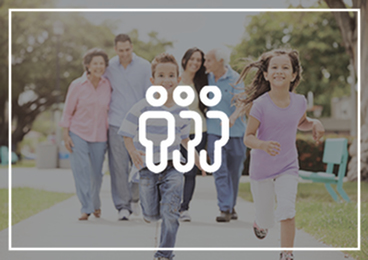 Stay in the Loop
Check out our family-friendly events!
CLICK HERE
to visit our Facebook page to see all our upcoming events!